From one single domain, MirrorLessons has grown into a series of websites and channels to deliver the best possible content. Here is an overview of them all.
MirrorLessons
Reviews, image galleries, interviews, guest posts and more
MirrorLessons isn't just the name of our project: it is also our primary website.
Driven by our passion for photography, we started MirrorLessons at the beginning of 2013 with the goal of writing honest and personal reviews of mirrorless cameras. Today, most of our new reviews are in video format but we always make sure to include a summary of our thoughts, tips and tricks, and sample images in each article we post.
MirrorLessons is also the platform where we publish our first impressions and reports from the most important photography shows, in-depth articles about specific functionalities of a camera, essays, and other interesting content.
Other types of content include interviews with professional photographers who regularly use mirrorless cameras on the job and guest posts written by talented photographers who share their personal experiences with us and our readers.
Mirrorless Comparison
Complete camera and lens comparisons
The number of mirrorless cameras and brands involved in the mirrorless sector is growing with each passing year, generating lots of confusion about which model to choose. This is why we came up with a new website that migrates the old comparison category of MirrorLessons into a brand new platform: Mirrorless Comparison.
On Mirrorless Comparison, we compare the latest mirrorless cameras and lenses with real world tests and images. Some of these comparisons take as long as a month to complete because we always make sure to use the cameras for a suitable length of time, double-check our findings, and share the most complete feedback possible.
We also write comparison previews when a new camera is announced, which is an effective way to check how the new camera compares to its predecessor or other models within the same price bracket. Some of these previews are then upgraded to full comparisons.
Mirrorless Curation
News, firmware updates and curation in the mirrorless world
With Mirrorless Curation, our aim is to give back to the mirrorless community by curating the work of other photographers, as well as articles and reviews we feel are worth sharing. We also use it as a platform to share all sorts of news related to the mirrorless world such as product announcements, firmware updates, software updates and more. We also share best-of lists and buying advice guides.
YouTube Channel
Reviewing cameras online has made us very aware of what type of content people enjoy and consume. This is why most of our recent reviews are in video format. You can find them all on our YouTube Channel.
We also post sample footage and videos recorded with mirrorless cameras, 4K comparisons and other interesting content.
Instant Camera Blog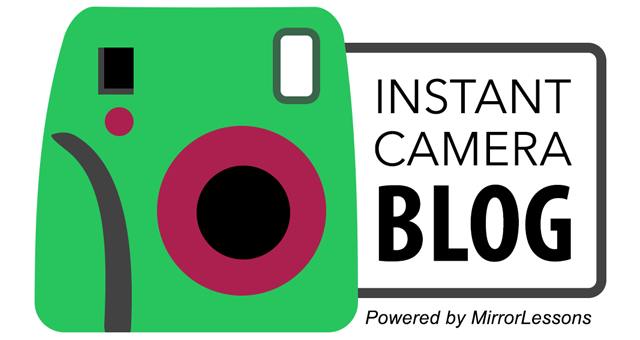 Instant Camera Blog is a small side project we started up after we began experimenting with instant film cameras such as the Instax Mini series. Here you'll find reviews, comparisons and lots of tips/tricks to help you get the most out of your instant camera.